Cincinnati Real Estate Brokerage Focused On Service
Search Homes
Find Your New Home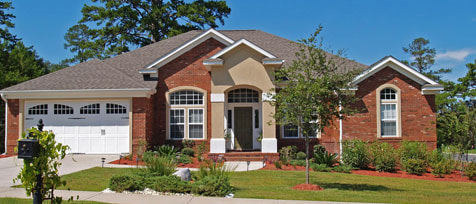 Fresh on the Market. Search for Cincinnati Area Real Estate here!
Schedule A Showing
Why Choose Us
Cincinnati Real Estate Specialists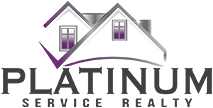 At Platinum Service Realty, we routinely sell homes in 45 days or less, at prices very close to asking price and we LOVE expired and cancelled listings from other Real Estate Brokerages!
Learn About Us
Tips + Tools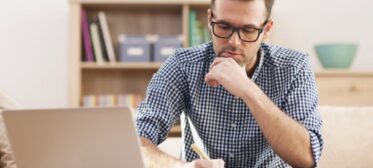 Home ownership can be a great source of comfort and joy for individuals and families. But jumping into owning before...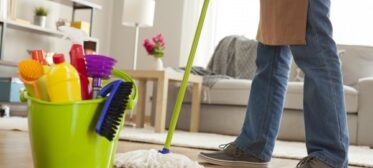 After all the closing paperwork has been signed and keys are in hand, relief will set in that you have...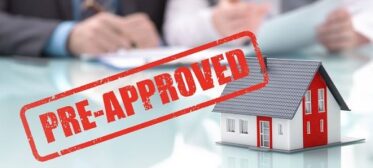 According to a recent survey from Realtor.com, nearly half of all home buyers are missing a crucial step when they...
Testimonials
"I would definitely recommend Jeff to my friends because of his professionalism, attention to detail and support he provided us during this process!"
J & N, West Chester, Ohio