Cincinnati Real Estate Brokerage Focused On Service
Search Homes
Find Your New Home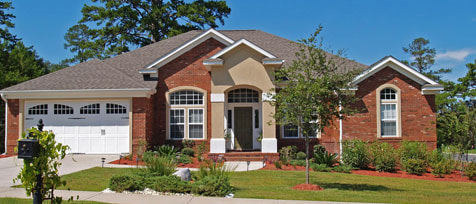 Fresh on the Market. Search for Cincinnati Area Real Estate here!
Schedule A Showing
Why Choose Us
Cincinnati Real Estate Specialists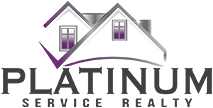 At Platinum Service Realty, we routinely sell homes in 45 days or less, at prices very close to asking price and we LOVE expired and cancelled listings from other Real Estate Brokerages!
Learn About Us
Tips + Tools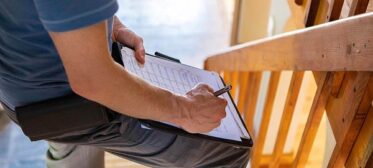 The home inspection part of home buying can be a nail-biting time for both sellers and buyers. Each party wants...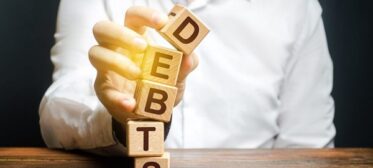 Both first-time and repeat home buyers often think of their credit score as the first number to obtain before applying...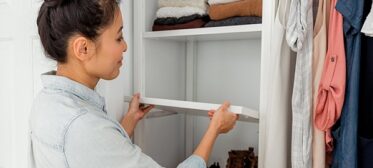 We've all made New Year resolutions for our personal lives in the beginning of many a January. What about taking...
Testimonials
"I would definitely recommend Jeff to my friends because of his professionalism, attention to detail and support he provided us during this process!"
J & N, West Chester, Ohio