Cincinnati Real Estate Brokerage Focused On Service
Search Homes
Find Your New Home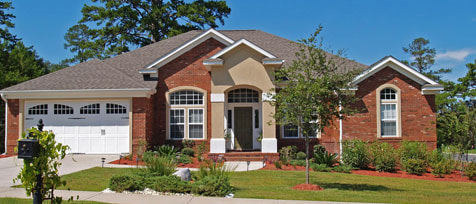 Fresh on the Market. Search for Cincinnati Area Real Estate here!
Schedule A Showing
Why Choose Us
Cincinnati Real Estate Specialists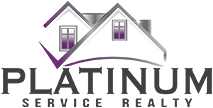 At Platinum Service Realty, we routinely sell homes in 45 days or less, at prices very close to asking price and we LOVE expired and cancelled listings from other Real Estate Brokerages!
Learn About Us
Tips + Tools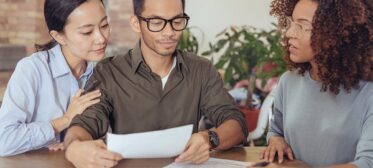 Making an offer on a home involves naming a price, specifying terms, and then negotiating until an agreement is met,...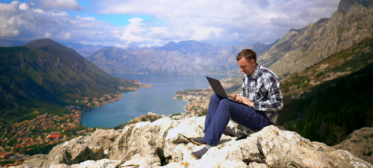 The world has changed and businesses are operating in a variety of ways now, including the WFH (work-from-home) and hybrid...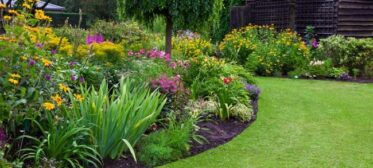 Spring and summer motivate most home owners to do some planting and outdoor design to create a peaceful and inviting...
Testimonials
"I would definitely recommend Jeff to my friends because of his professionalism, attention to detail and support he provided us during this process!"
J & N, West Chester, Ohio