Cincinnati Real Estate Brokerage Focused On Service
Search Homes
Find Your New Home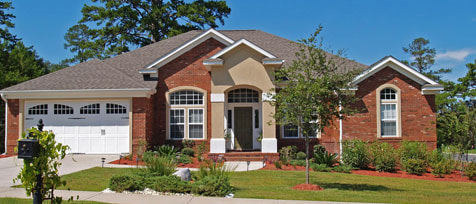 Fresh on the Market. Search for Cincinnati Area Real Estate here!
Schedule A Showing
Why Choose Us
Cincinnati Real Estate Specialists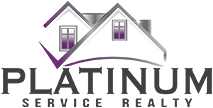 At Platinum Service Realty, we routinely sell homes in 45 days or less, at prices very close to asking price and we LOVE expired and cancelled listings from other Real Estate Brokerages!
Learn About Us
Tips + Tools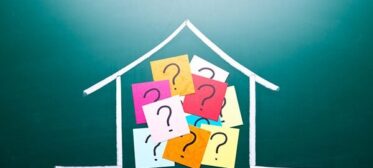 In a market full of competitive home buyers who want to snag the home of their dreams, many are finding...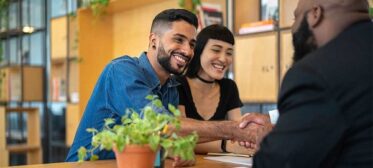 Think you have a pretty good idea about what it takes to buy a home? We've compiled a list of...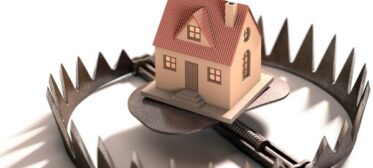 Real estate scammers and fraudsters come in different forms. They often appear legitimate and have practiced using the right words...
Testimonials
"I would definitely recommend Jeff to my friends because of his professionalism, attention to detail and support he provided us during this process!"
J & N, West Chester, Ohio