Cincinnati Real Estate Brokerage Focused On Service
Search Homes
Find Your New Home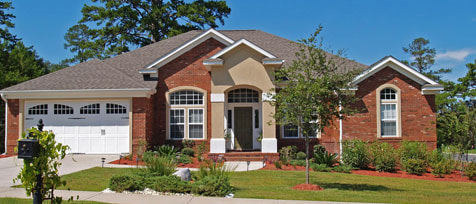 Fresh on the Market. Search for Cincinnati Area Real Estate here!
Schedule A Showing
Why Choose Us
Cincinnati Real Estate Specialists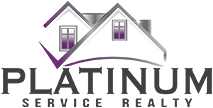 At Platinum Service Realty, we routinely sell homes in 45 days or less, at prices very close to asking price and we LOVE expired and cancelled listings from other Real Estate Brokerages!
Learn About Us
Tips + Tools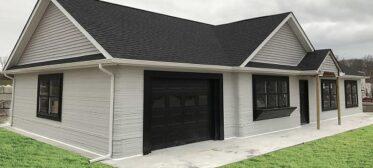 February 2021—On Long Island, New York, builder Kirk Andersen just made a 900-square-foot model home with 3D printing technology. It's...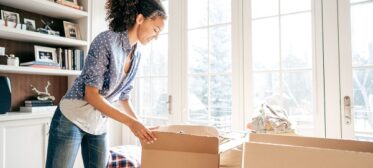 Although married homebuyers still dominate the housing market, single women outnumber single men in the hunt for a home by...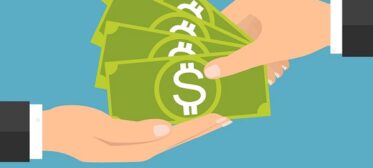 If you put down less than 20% of your home loan, you're probably paying PMI (private mortgage insurance). PMI protects...
Testimonials
"I would definitely recommend Jeff to my friends because of his professionalism, attention to detail and support he provided us during this process!"
J & N, West Chester, Ohio